Download our Product Sheet:
"ALBERTA STRAW WHEAT, BARLEY & MORE"
Baled immediately following the harvest of the grain, our 3'x4'x8' bales of straw are hauled into storage to await processing. Straw can be processed into the same formats as our hays according to the customer's needs. Barley and Wheat straw are all also available in large volumes shipped across Canada and USA in vans to mushroom facilities, dairies and feed lots. The moisture is regularly checked during baling and when hauled into storage. Our quality control begins in the field, is re-evaluated during processing, and a final check is conducted during shipment.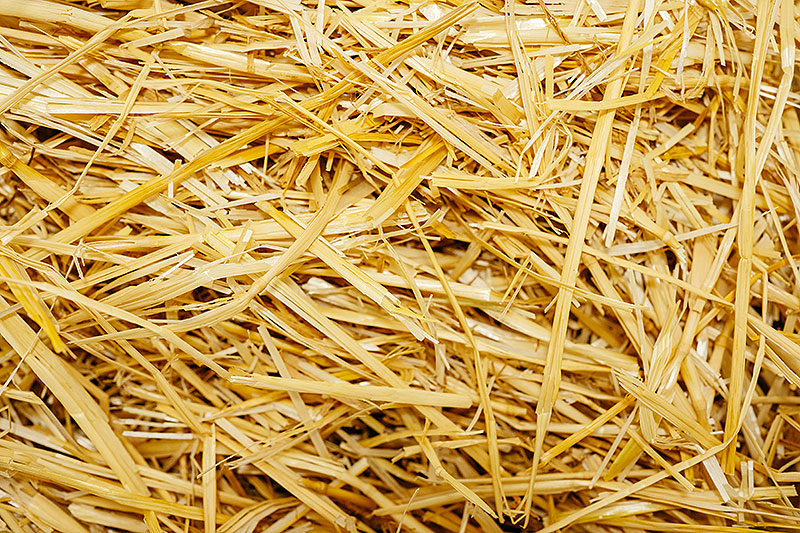 For more information or to place an order for straw, contact us at Barr-Ag.